Welcome to the Applied Design Systems Project Wiki!
Edit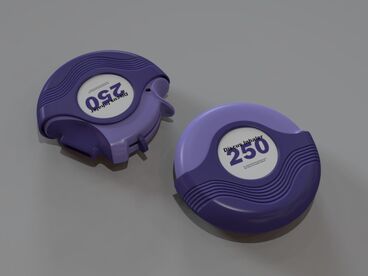 The project focuses on the redesign of a dry particle inhaler, and so categories will include the human factors of current designs, asthma statistics around the world, life cycle analyses, manufacturing research, and more.
The Wiki is limited to members of group 2 editing it.
Instructions
Edit
I'm still trying to figure this out at the moment, but as far as I can guess (from looking at wikipedia!) we can put each page into categories, give subpages, etc. this would be a good way to organise all the information (so for example give it the category 'research' or something).